This series of machines is manufactured to serve the needs of production and business in heavy industrial environments. The strengths of the machine must be mentioned as:
– Extremely fast cutting speed, saving time for making goods.
– The line of products after cutting is very beautiful, shiny, high-precision thanks to the use of high-end fiber laser source.
– Minimize noise, smoke, and environmental friendliness.
– Powerful mechanical system, meeting the demand for high capacity operation.
– Low power consumption, periodic cost savings.
– The process of operation, simple technology transfer, easy warranty and maintenance.
This is one of the most advanced and advanced machines that LaserMachineSupplier.com has suggested to meet the needs of customers. The advantages of the machine are superior to previous CO2 laser models from cutting speed to product quality.
The cutting edge is clear and sharp, as you can see in the pictures below
Let's discuss more images, patterns from big to small, most detailed, admire some finished products after using fiber laser machine
So up to now with all the guide; you just want how to buy a Fiver Cutting Engraving Laser Machine. Don't let you disappointed, you can buy from these best listing
Sample Machine 01 => 1000W Fiber Laser Metal Cutting Machine Cutter For Carbon Steel Copper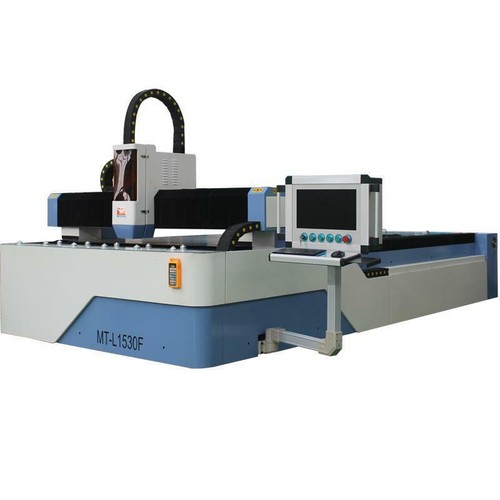 This a good sample of fiber laser machine with an LCD screen, laser head and perfect cutting grid. With the power is 1000w, this is a powerful laser machine that can cut, engraving all type of material such as copper, steel, inox…
Sample Machine 02=> 59 x 118″ 1530 1000W Fiber Laser Cutting Engraving Machine US Stock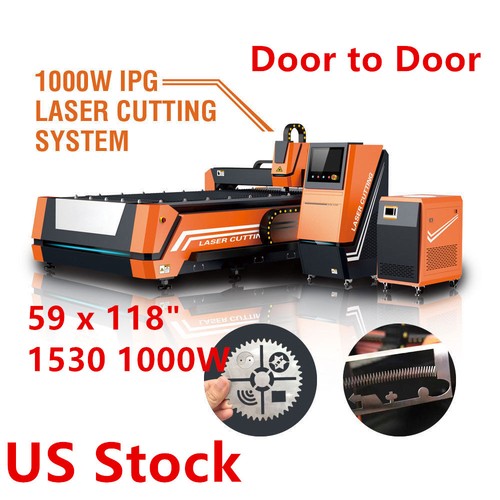 What to impress about this machine is fiber technology; and firm design with LCD screen, large grid and wonderful color. Here is orange that help to develop your labor ability. But the special thing we suggest is its power. The best running speed: 0–40m/min,  The fastest running speed: 0–80m/min with 1000W Fiber generator.